T-Shirt Screen Printing In & Around London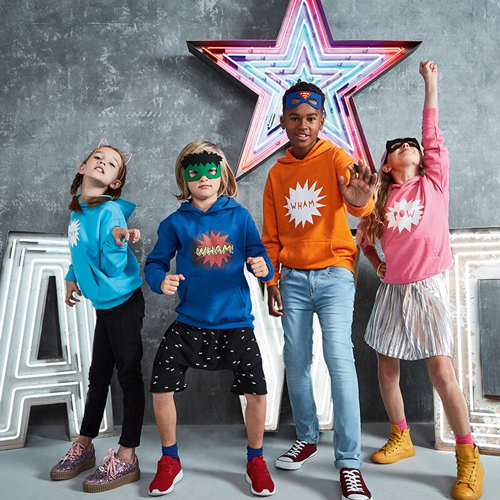 T-Shirt, Hoodies & Clothing Screen Printing Service
We have the knowledge and expertise to create the best in screen printed clothing. From promotional items to your very own personalised t shirts let us at Arti Promotions help push your business and style with the best in branded garments.
There's a very low minimum order, so whether you want a small run or 1000's we're the right choice.
---
What is screen printing?
Using traditional print methods we can help you turn a plain garment into a unique advertisement or individual t shirt. The process involves pulling mesh over a frame which supports an ink-blocking stencil to create the desired image. We use this traditional method to ensure every print looks the best it can and matches your design completely.
---
Is screen printing right for me?
It doesn't matter whether it's a complex design or something simple; we have the knowledge, the tools and the skills to create the print you want. Screen printing allows us to match the colours of your logo or design as closely as possible too.
Since 1985 we've been working to establish ourselves as London's most reliable suppliers of merchandise and printing.
Make sure you receive the design you want. Contact us to discuss exactly what you're looking for. And remember: we aim to provide the best quality screen print at the best price.